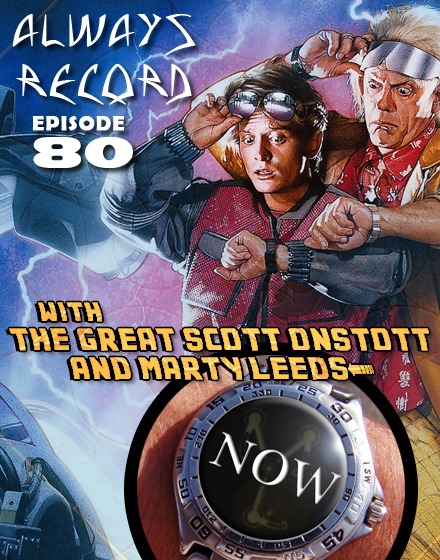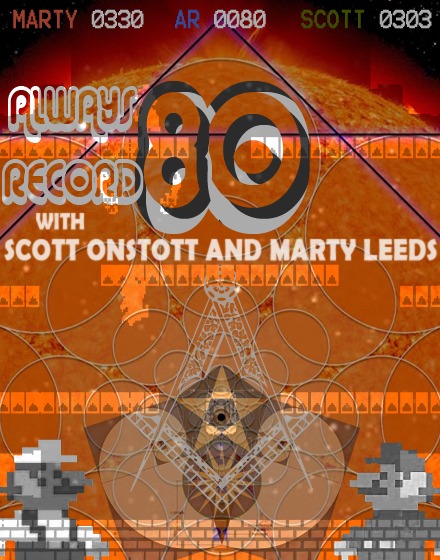 02.27.14
Episode 80:
Great Scott, Marty! (with
Scott Onstott
and
Marty Leeds
)
Scott Onstott (
secretsinplainsight.com
) and Marty Leeds (
martyleeds33.com
) join Alan and David to dive deep into the thinking of these two masters of number, letter, and sacred geometry. Only realized after the show that today's date, 2/27, is the fraction often used for Pi.
Listen here:
http://thesyncbook.com/alwaysrecord#Ep80